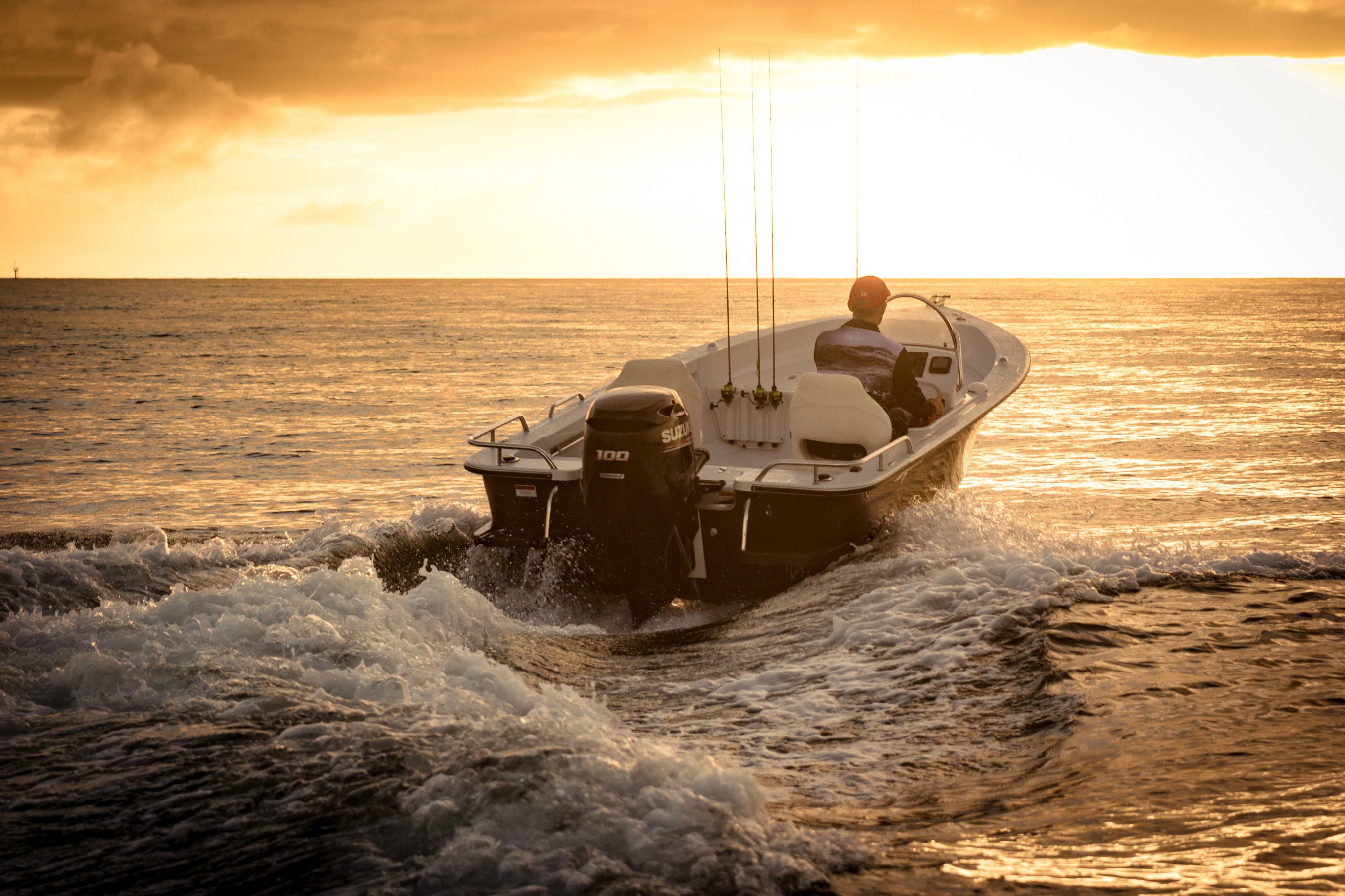 Signs That You Need to Replace Your Boat
Boating is an experience like no other! The opportunity to travel through waters and explore the vast ocean provides a chance to make unforgettable memories, whether alone or with the people you care about. However, to enjoy the open seas, it's essential to travel on the right boat.

If you've found yourself comparing your current boat with others in the market, chances are, you're thinking of replacing it with a new one. So, should you seriously consider it?
Here are some signs you may need a new boat:
You're not satisfied with your current boat.

There's no use in trying to love a boat you're not happy with. No matter how impressive it looks on paper, if you don't like it, then why have you been sticking with it all this time? For what reason are you trying to convince yourself that you're happy with the boat you have?
Don't be like many boat owners – if you're unhappy with what you have, replace it with one that you know you'll be proud to own for a long time. If you've given time to uncover what you truly feel, then buying a new boat is the best decision.
Once you've decided that you're not happy with your current boat, you can sell it for a reasonable price and invest in an improved model.
The boat takes too much work and costly repairs.

Proper boat maintenance is necessary to ensure its parts function correctly, but no boat should require continuous repairs or modifications. Constant maintenance issues could mean that your boat is at the end of its life.
Modifications and maintenance are also expensive. Spending more time than you'd like on dealing with boat issues isn't worth it. Instead, visiting a marine store near you and purchasing a whole new boat may choose to be the most cost-effective choice.
You get nervous during every venture.

How do you feel when you take your boat on the water? Do you enjoy the experience of exploring the sea, or does your uneasiness prevent you from appreciating your surroundings? If you belong to the latter, it's time to buy a new boat!
A boat should provide a way to travel and perform recreational activities with ease. If you're constantly worried that your boat will give up on you, you will not be able to experience the joys of boating.

Conclusion
Your boating experience will only be enjoyable and worthwhile if you have the right boat for you! As such, you must decide whether you should stick with your boat or purchase a new one. If you're convinced that replacing your boat is the right choice, make sure to reach out to a boat shop near you with the best selection to offer.
We've been building boats for fishermen and families to enjoy, whether fishing, cruising or sports boating, for more than five decades. Our boats are characterised by their unique Haines Signature DNA – exceptional quality, value and superior performance, backed by the legendary Haines ride for superb handling and stability. Take a look at our available model range, or request a quote today.