4 Areas to Maintain to Keep Your Boat in Tiptop Shape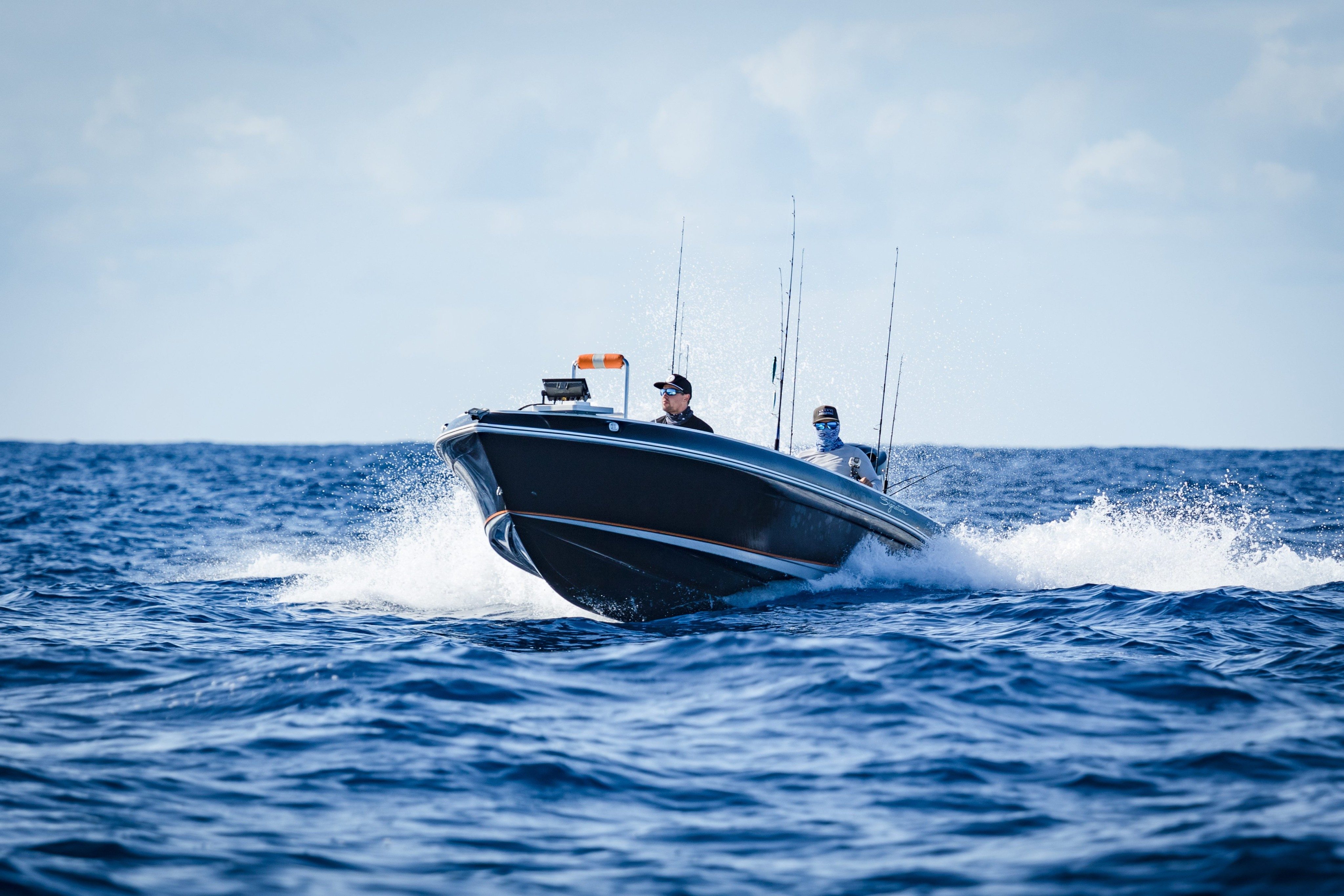 Just like any big-ticket items you own, a boat requires proper care and regular maintenance. Making sure that your boat is in its best condition will help ensure its longevity and it will also keep you safe and secure while you are sailing at sea.

Here is a maintenance guide for boat owners, especially newbies. These four key areas will help you identify potential problems and improvements you need to do on your boat.
1. Maintenance for the Boat Engine
Every part of the boat is vital for it to function smoothly, but the engine plays a very significant role. The engine helps you move on the water, which is why you need to keep it in excellent condition at all times. A good, well-maintained engine will keep both you and your passengers safe.
Engine maintenance usually consists of changing the oil and filter as well as replacing the engine lubricant. The maintenance shop should do an overall check-up of the boat to determine if anything needs adjustments or fixing.
Most boat engines need maintenance every 100 hours of use or each year. However, you can check your marine engine's manual to be sure about when you should have maintenance done. A lot of boat owners do maintenance at the end of the season before storing the boat during winter. If you use the boat year-round, then you need to perform thorough maintenance and checks more than once over the year.
2. Maintenance for the Boat Hull
This is what keeps you afloat, so you really need to make sure that it is in its best condition. You need to keep your boat's hull clean not only for it to look good but for the purpose of performing better on the water as well.
Regularly check your hull for cracks, wear, and tear regularly to make sure you know which parts need maintenance. Boats that have fibreglass hulls can be cleaned by hosing them after use then waxing and polishing them.
3. Maintenance for the Boat Deck
The boat deck does not really concern the boat's operation, but you also need to keep it regularly checked and maintained. Every time you use your boat, it is advised that you rinse and wipe down the deck and foredeck.
Scrubbing the deck every few weeks or once a month is great as well. Keep the dashboard clean as well as the boat seating areas. Also, make sure that you have a boat cover so you can put it over the boat every time it is docked or moored.
4. Maintenance for the Electrical and Plumbing Systems
To start your engine, you need a perfectly functioning battery. Ensure that you check your boat's battery multiple times every year. While boat batteries can last long, you might need to replace them every few years, depending on your usage. You wouldn't want it to fail while you're in the middle of the ocean!
If your boat has a bathroom, make sure that it does not get clogged. If you have one, make sure that your bilge pump is working perfectly as well. Your boat's plumbing systems need regular care and maintenance too.
Final Thoughts
Take care of your boat like how you take care of your loved ones. Make sure that it is in good condition to ensure its longevity. After all, when it is at its best state, you will feel happy and relaxed while you are out at sea. And most importantly, you and your loved ones will stay safe and away from accidents during your boating activities.
We've been building boats for fishermen and families to enjoy, whether fishing, cruising or sports boating, for more than five decades. Our boats are characterised by their unique Haines Signature DNA – exceptional quality, value and superior performance, backed by the legendary Haines ride for superb handling and stability. Take a look at our available model range, or request a quote today.