See you at the Brisbane International Boat Show!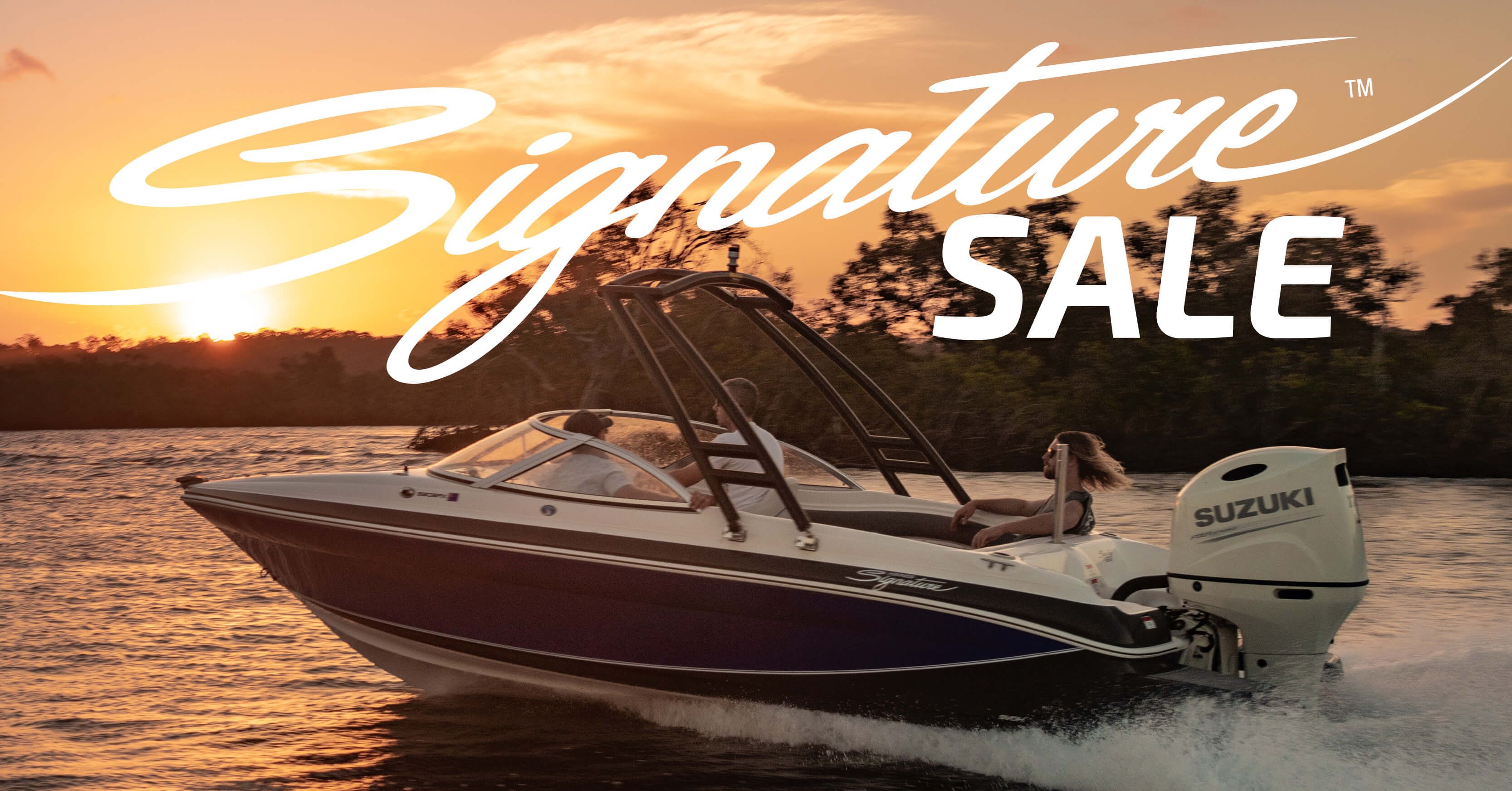 Haines Signature Boats is returning to the Brisbane Boat Show with the Signature Sale!
Along with the team at Australian Marine Centre on stand 309, we'll be there to showcase the latest boats from our range as well as some of our most popular models, including the 485SF, 495F, 525F, 543F, 543SF, 575F, 580BR, 580BRX, 600C and 675C
Our boats are well suited for all types of boaties from beginners to experienced seafarers, all the way through to families who love their watersports or series fishos looking for their ultimate fishing rig. They're also perfect for the waterways of Brisbane and surrounds.
If you've been thinking about buying a boat, it's a great opportunity to come down check out what Haines Signature Boats has to offer and find out more about the Big Signature Sale.
Boat show details
Dates: Friday, 23 August to Sunday, 25 August 2019
Location: Brisbane Convention and Exhibition Centre
Stand: Australian Marine Centre, 309
Time: 10am–8pm
Admission price: $15 for adults, $15 for pensioners/concessions, $5 for children 5–17 years, free for children 6 years and younger.
For more info on the boat show, check out their website: Brisbane International Boat Show