See you at the Rosehill Trailerboat Show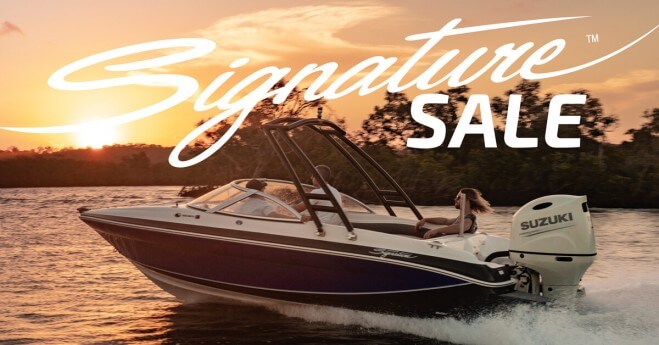 We're kicking off the 2019 boat show season at the BIA Rosehill Trailerboat Show!
We'll be there with the team from Good Times Marine with a selection of boats to showcase and show off the quality and versatility of our range! Whether it's fishing, cruising, water sports or all of the above that you're interested in, there's a Haines Signature boat for you and they're perfect for the waterways of Sydney and surrounds.
Come along to the Rosehill Gardens Racecourse over the weekend of 6-7 April to see our 495F, 545F or our latest-release model, the 580BRX up close.
If you've been thinking about buying a boat, it's a great opportunity to come down and check out what Haines Signature Boats has to offer and find out more.
Boat show details
Dates: Saturday, 6 April to Sunday, 7 April 2019
Location: Rosehill Gardens Racecourse, James Ruse Drive, Rosehill NSW
Stand: Good Times Marine – GP201/202
Time: 10am–5pm
Admission price: free entry and free parking
For more info on the boat show, check out their website: Rosehill Trailerboat Show